Job Information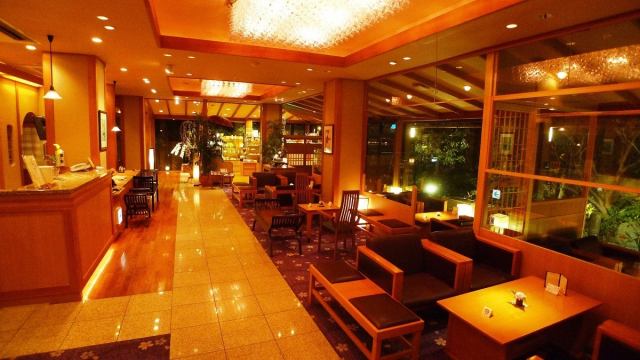 ☆Why do not you create a special time for our guests together with us in the Suihouen yuan☆
We are recruiting full-time employees and part at Suihouen.

I like customers. I like to associate with people!
A person who can feel the pleasure of people with their own pleasure!

Of course it is okay for inexperienced people.
Senior staff will teach carefully from scratch.

Let's create your special time with us at Suihouen!